Sketchnotes | Graphic Recording | Visual Notes
I capture key points of a story by sketching out visual notes. These visual notes make for a highly shareable, informative piece of content that a company can use for internal or external purposes. Scroll through the slideshow to see some examples.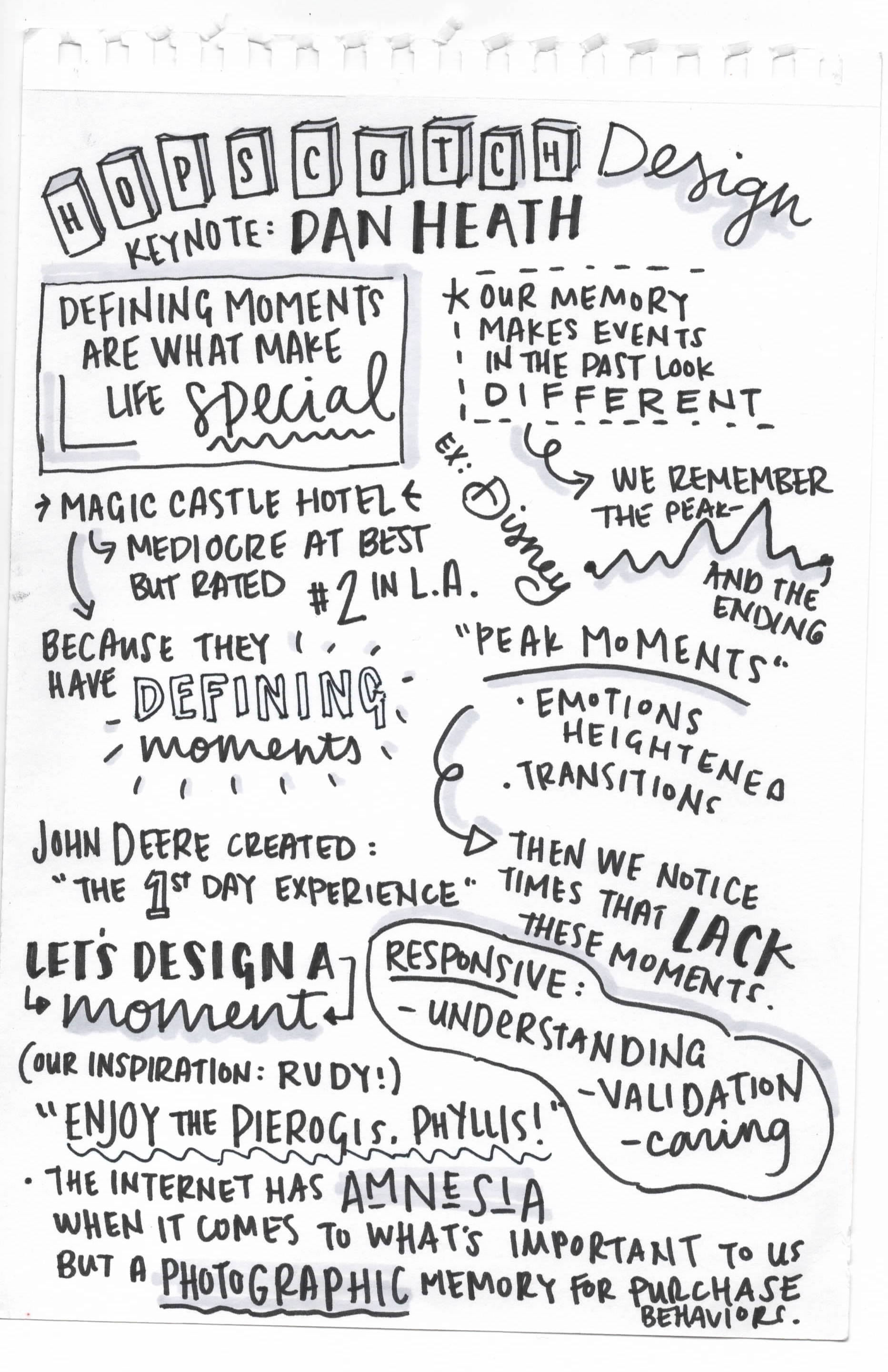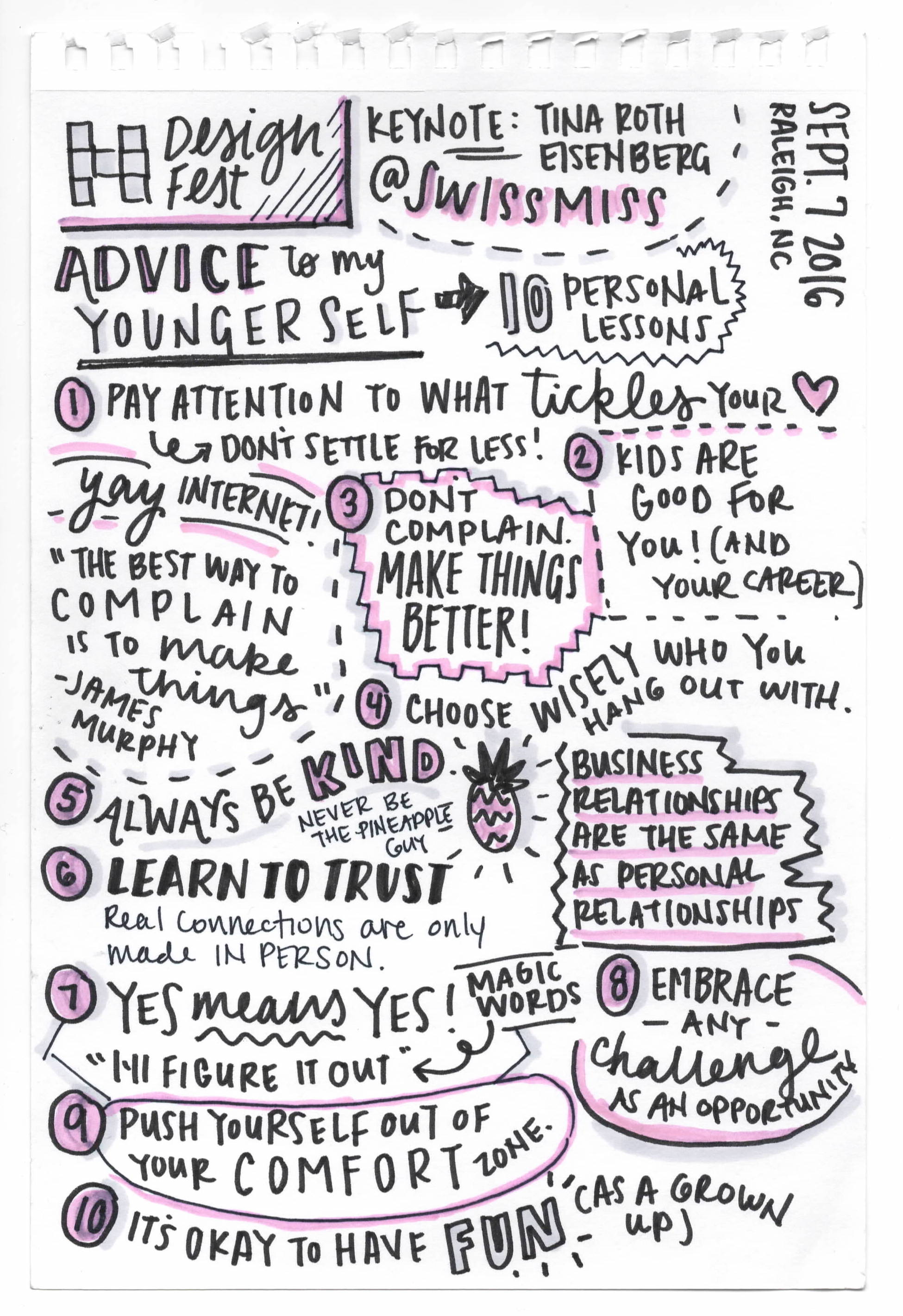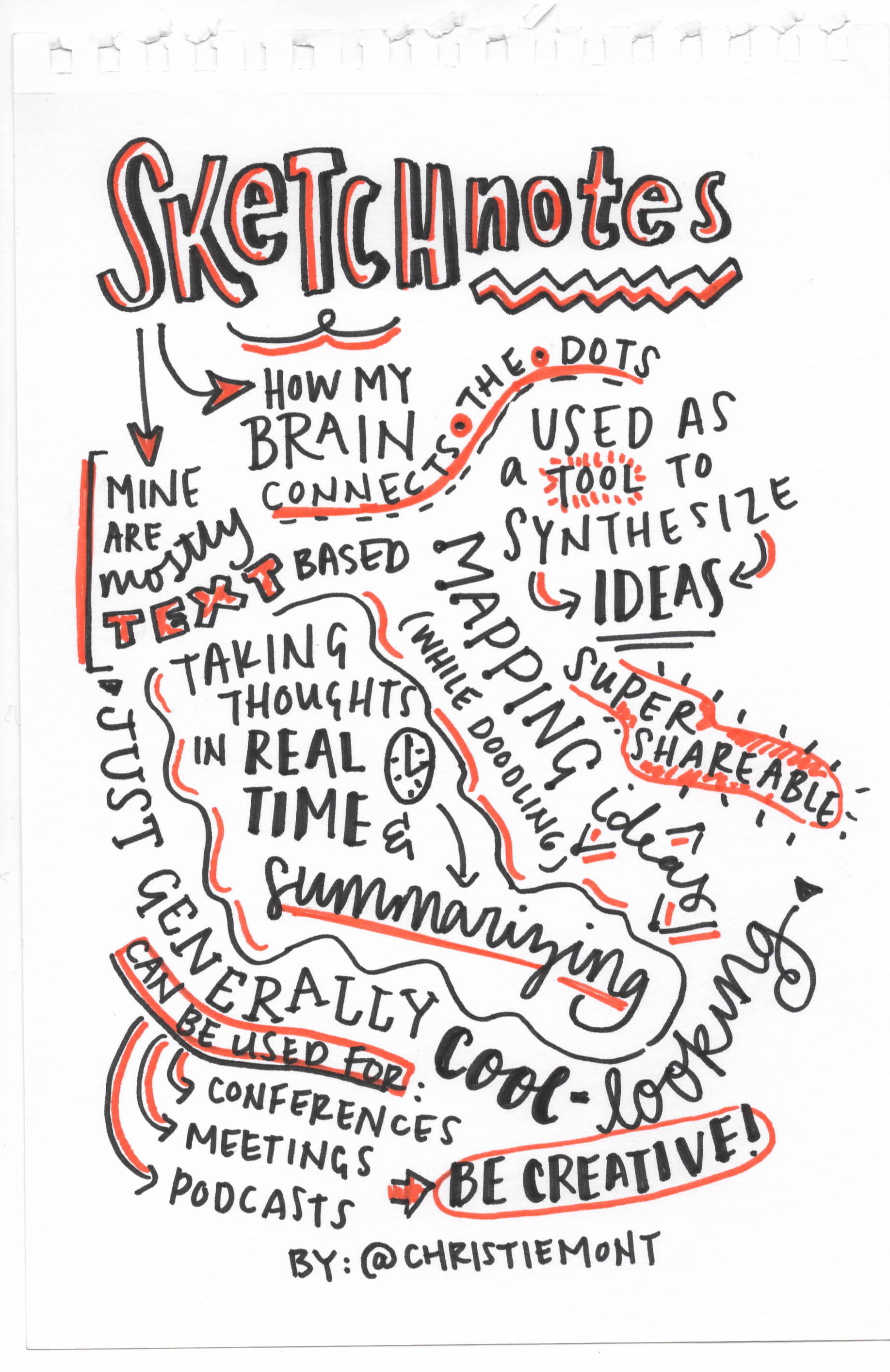 Live Sketchnotes:
At conferences or other speaking engagements, I sit in the audience and capture key points live. The result is complete immediately after the speaking session for sharing on social media.
Iterative Sketchnotes:
This process involves a company or client sending me the information they would like included in the sketchnote. We can then go back and forth with edits until the final product is exactly what the client wants. This process allows for a more refined, higher quality sketch.
Other details:
Sketchnotes can be in black and white or in colors of your choice
Final product can be delivered in vector format if necessary